Who We Are
Everything You Want
To Know
Fresh Taste
We want to give you a positive experience through freshly-prepared and creatively-presented meal options, specifically developed to appeal to the unique tastes and preferences of the health-conscious consumer. As our successful clients in West-Africa will tell you, Poltava Foods culinary professionals are inspired by the people we serve. Our passion for providing fresh, flavorful foods, robust resources and impeccable service is why each of our food products are highly sought after by health-conscious consumers.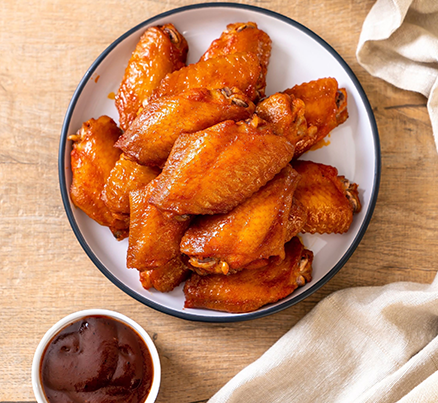 Made With Love
Let us make your desired flavor a reality. As a resource for the local Douala Food Movement, we use multiple approaches to support food system work at the places where leadership, assets and leverage have the most potential to converge.
Taste The Difference
At Poltava Foods, we know that taste is everything. We are a creative and innovative team that provides wholesome, unique and healthy foods. We are the alternative and NOT the mainstream. We promote food that is always healthy, fair, green and affordable.
Order Now
Choose Your Type
Of Food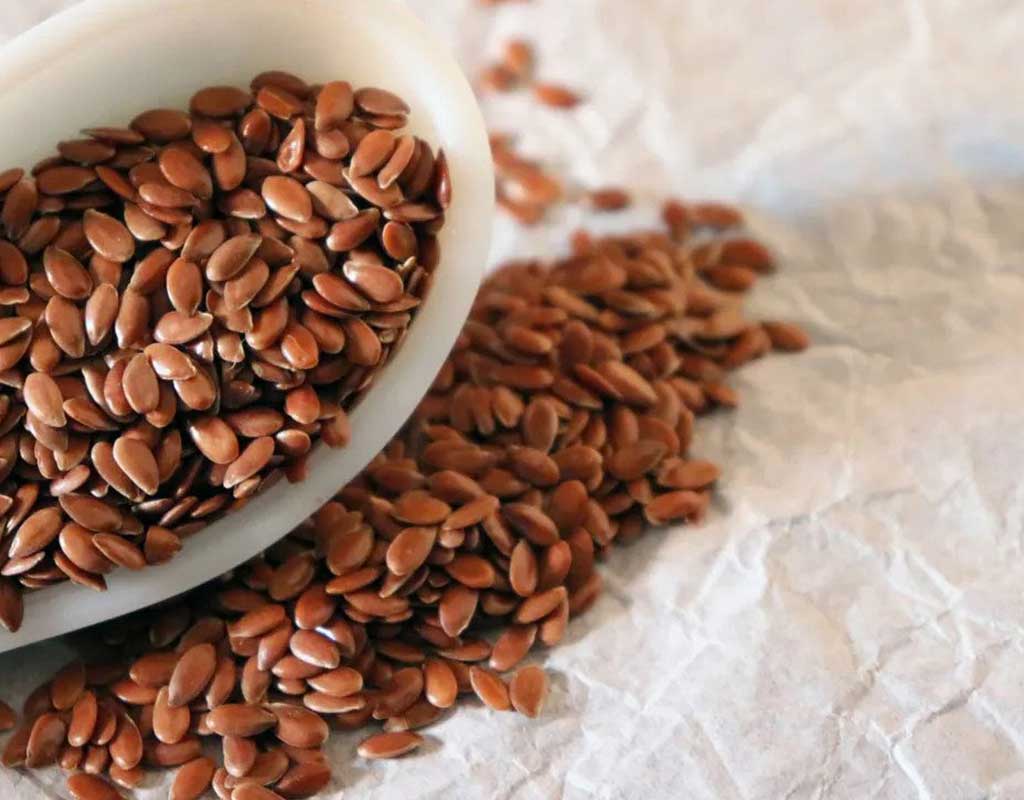 Flax Seeds
Chicken
Plantains
Salads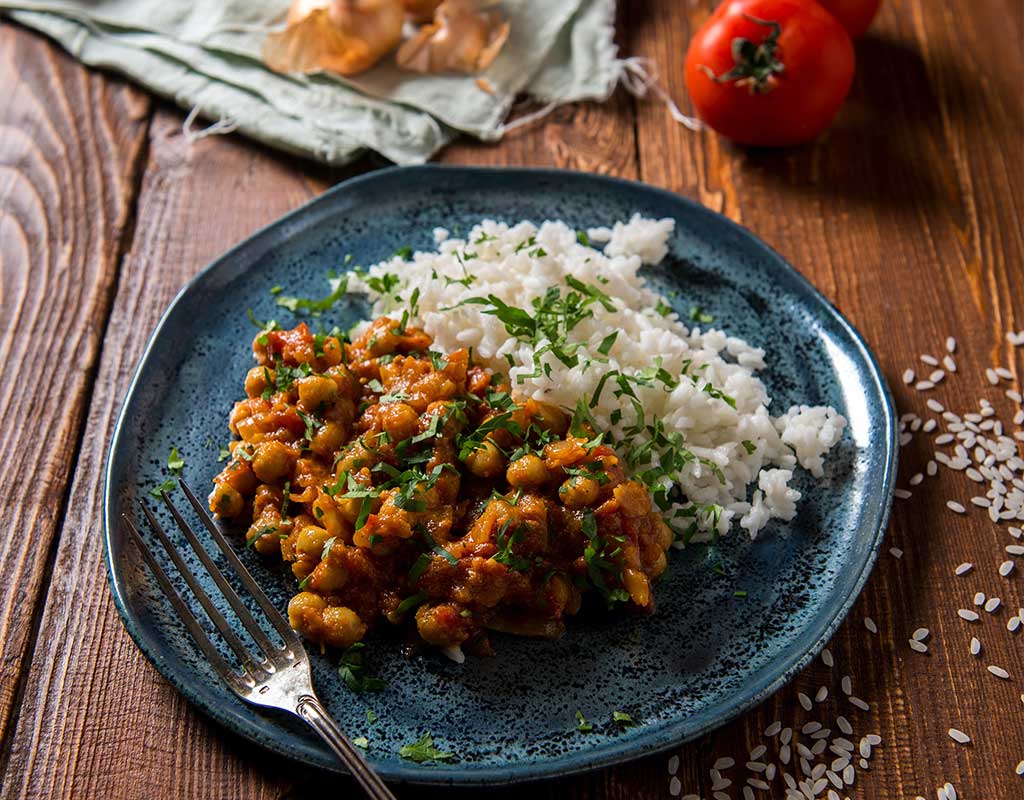 Rice and Beans
Bread and Cakes
Special Deals
Enjoy Every Moment
On Weekends
Special Deals
Saturday Special
Special Deals
Sunday Special
Ingredients
We Use The
Best Ingredients
Quality starts with sourcing high quality ingredients. The intensity of our flavors come from the culinary experience of our staff and culinary research chef. Our people continually create unique products that keep Poltava Foods at the forefront of the food industry. We have a wide range of capabilities in ingredients, product and packaging development.
View Ingriedients
?php if (function_exists("lc_custom_footer")) lc_custom_footer(); else { ?> ?php if (is_active_sidebar( 'footerfull' )): ?> ?php endif ?>